How to print decorative paper for furniture?
What is decorative paper?
Decorative papers are specialty papers used to create quality finishes on wood materials. Monochromatic, they are either used as is or printed with a range of designs. They are used for furniture surfaces, flooring and paneling.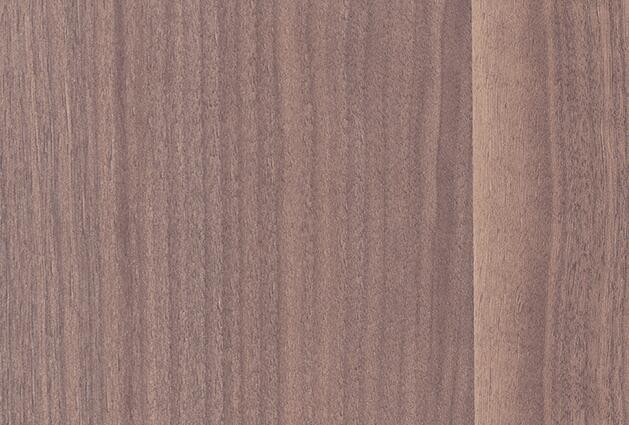 Decorative papers are mainly produced using certified hardwood cellulose. They are highly absorbent and ideal for impregnation. If decorative papers are used to cover dark backing materials, such as chipboard and core paper, they can be supplied with filler material. These white and colored pigments are highly resistant to light and are resistant to chemicals.
Decorative papers are available in a wide range of colors and weights. Their surfaces can be satin polished or machine smoothed. Other outstanding properties include high porosity, wet strength, lightfastness and color stability.
How do we print decorative papers?
Printed decorative paper is a paper that is printed with different patterns such as wood grain, marble, textile or various other tree patterns by image reproduction or manual methods, and these patterns are printed using printing cylinders and color matching techniques. It is the surface paper in the structure of furniture and plays the role of providing decorative patterns and preventing glue bleeding from the bottom layer. The decorative properties of furniture are mainly determined by the printing process.
Preparation of raw material paper
Plain base paper is usually used as the raw material paper for printing decorative papers. Weights range from 50gsm to 100gsm and widths from 950mm to 2100mm, and are available in a variety of colors depending on the darkness of the furniture pattern. If the pattern is light, white base paper or egg white base paper would be preferred. If the color is darker, dark colors such as brown and gray may be a good choice.
To make high-end furniture decorative paper, the quality of the base paper is very important. Excellent opacity can improve the coverage of wood panels. Uniform weight ensures that melamine resin is well absorbed by the wood decorative paper. High light fastness and pure color ensure reproducibility of printed patterns. Adequate wet strength maintains the stability of printing work and impregnation operations. Adequate dry strength ensures rolling process and printing work.
Engraved printing cylinders
Printing a decorative pattern requires 1 to 5 printing cylinders. The number of cylinders is determined by how many colors the pattern has. In general, the simpler the design, the fewer the cylinders. For example, a solid color requires only one cylinder, some simple stripes or wavy patterns require only 2 plate cylinders, while some complex wood grain or abstract patterns may require 5 cylinders. In most cases, plain furniture decorative paper patterns such as oak, teak, walnut or other wood grains use 3 cylinders.
Cylinders are embossed with light or dark designs. All the plate rolls overlap to form a pattern. When customers want to make a decorative paper design for their furniture, they usually need to provide 2-3 meters of decorative paper samples for the plate mill to design and engrave the cylinders.
Color matching using printing inks
A decorative paper pattern can come in many different colors. This is why we need to match colors before making furniture decorative paper. For example, a wood grain pattern may come in a variety of colors, from light to dark. Sometimes, in the home decor field, many furniture designers also like to use light and dark colors of the same pattern for closets and cabinets. This combination of light and dark colors can make a room look brighter and more comfortable.
Water-based inks are the choice of most decorative paper mills due to their environmentally friendly properties. The basic ink colors are red, yellow, blue and dark. The colorist mixes these colors into many different colors and then combines 1-5 of them (by the number of cylinders) into decorative paper colors. Before mass production, the colorist needs to match the colors according to the customer's sample paper. Only when the colors match, we can move to the next printing process.
Printer manufacturing
After preparing the raw material, the next step is to put the raw paper, ink and cylinder on the printing line to start the manufacturing. The raw paper goes through 1-5 inking and drying processes to form a pre-defined decorative paper pattern. Generally speaking, one color means one inking and drying process. After final drying, it is packed into rolls to complete the printing process.
This step is the most important process, as it determines the final decor paper result. Quality problems such as missed prints, wrinkles, knife marks, and registration are caused by this step. All pattern matching is done by computer. It can avoid many quality problems and improve production efficiency.
If you want to know more about decorative paper production, please contact us or visit our factory.